President, GJB Engineering Inc.
Principal Engineer, Community Association Division
Founder/owner and chief engineer of the firm, Greg Budnik's four decades of experience in site civil engineering, land use planning and community association operations and maintenance places him in the top tier of Washington-metro area licensed professional engineers serving the community association. His educational and work background, coupled with personal experiences on local community Boards of Directors and civic organizations as President, board member, committee volunteer, officer and engineer allows Greg to bring a unique mix of technical and practical consulting and design engineering to our land development and community association clientele.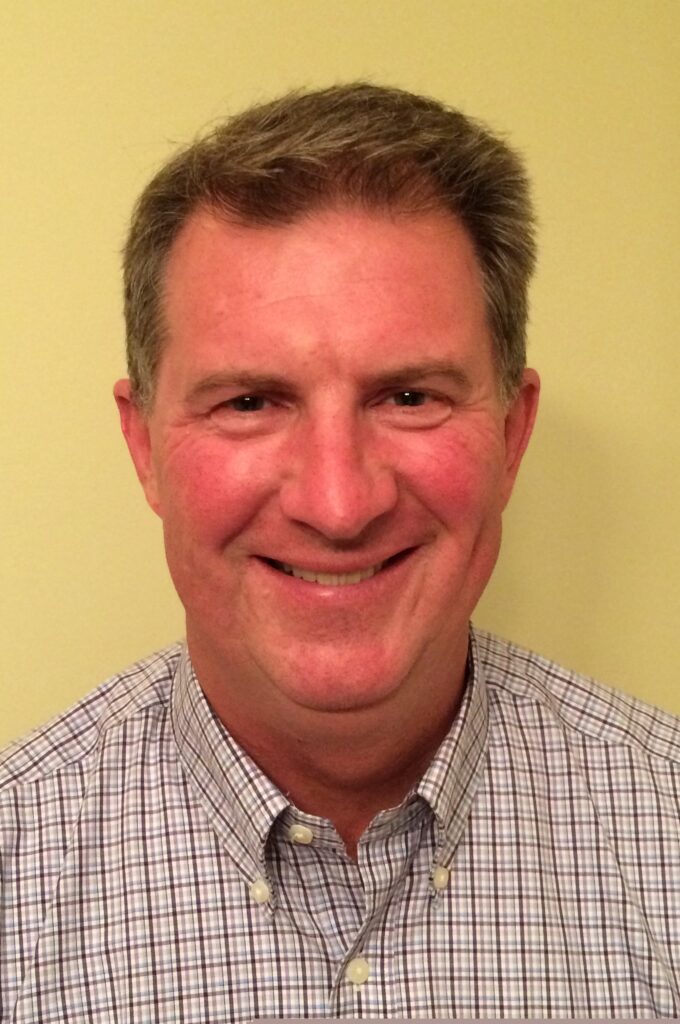 Highlights of Greg's educational, work and community association experience:
Certified Professional Engineer, Commonwealth of Virginia, #20119 – certified June, 1989
Designated Plans Examiner (Emeritus), Fairfax County, #008 – certified April, 1991
President, Newington Civic Association, Springfield Oaks HOA, and Eagles Landing Condominium Association
Original member, CAI Committee for Designation of Reserve Professionals, 1996-1998
President, GJB Engineering Inc., since 1991, with emphasis on site design and maintenance within the Northern Virginia area
Bachelor of Science, Civil Engineering, Pennsylvania State University, 1983
Greg has particularly deep experience in the disciplines of drainage engineering, parking studies, asphalt and concrete design and inspection, and reserve studies, which he has shared with land owners and communities as their engineer and consultant. His career background spans local land use, site planning and zoning, as well as site infrastructure maintenance and association operations.